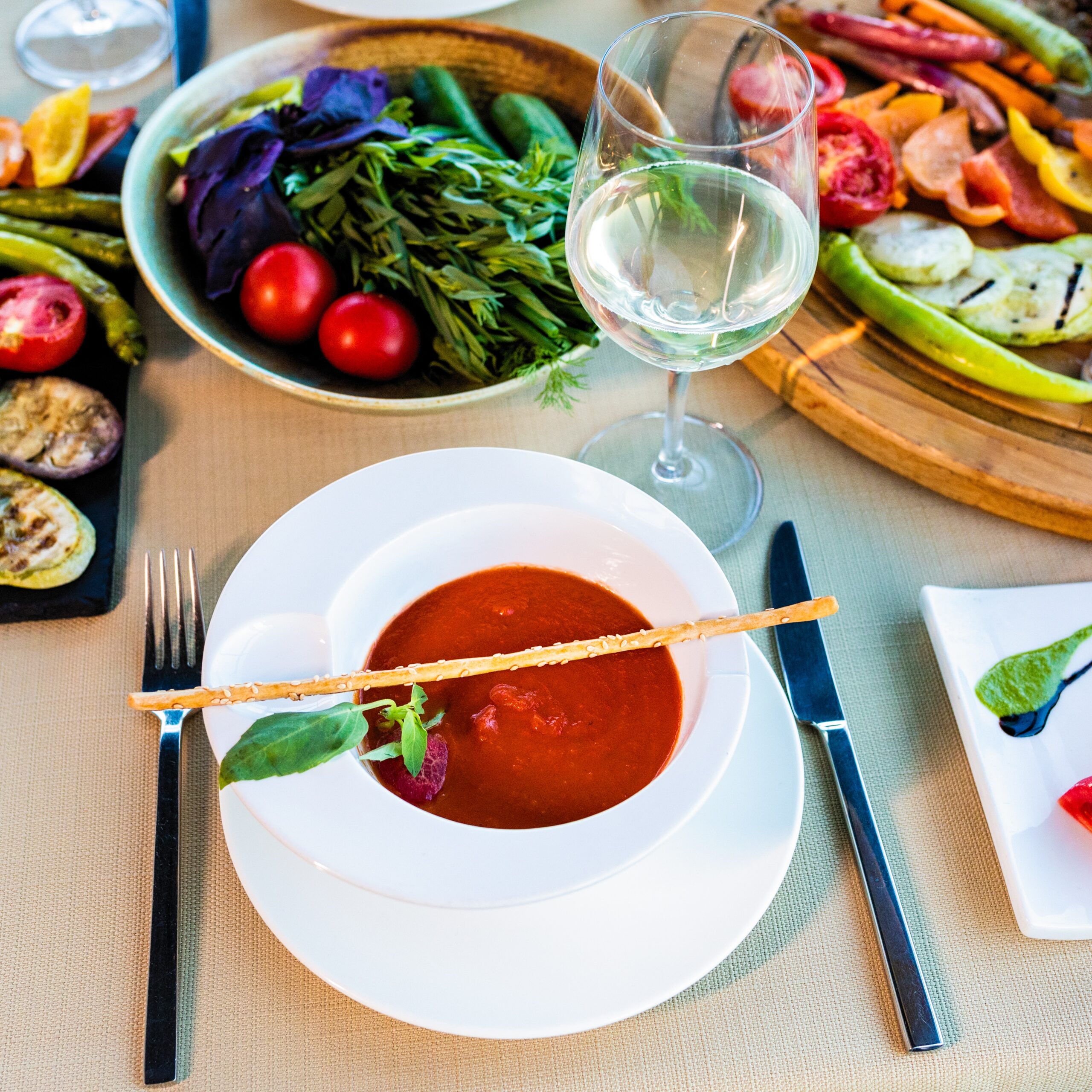 You don't have to be Mexican to enjoy Mexican food. It seems that all Mexican style restaurants claim to be authentic, but what makes it from Mexico and what makes it fast food and domesticated?
In a nutshell, Mexicans don't eat as much as Americans. This can be attributed to many reasons, but it might mainly be the different economies and cost of living to earnings. This causes most Mexicans to not overeat, as is a great American pastime. We love our food!
Marketing is part of why we tend to eat more than we probably should, as we see a lot of advertising all the time. There is nothing wrong with eating. Overeating might be another story. Mexicans tend to make their portions smaller.
Most Americans just love Mexican food. Close to 90% of all U.S. citizens have tried it. It really satisfies you when you are hungry! Many people have made it a tradition to eat these delicious foods regularly, possibly as much as Chinese, which is very popular as well. I will leave pizza alone!
From tacos, chalupas, chimichangas, enchiladas or quesadillas, there are many varieties. When cooked using real Mexican methods and ingredients, these foods can actually be healthy for you. It seems that anything you eat too much of though, can be harmful. Let's talk about the good aspects.
When you make Mexican food fresh, like real fruit squeezed into water, corn, grilled vegetables, spices, frijoles, chiles, beans, rice, slow roasted meats and homemade tortillas, you can really notice a difference.
The more popular beans are refried and pinto beans. You can even serve them mashed. Add them to some yellow rice and you have a meal. Of course you can have your choice of meats, if you wish. Beef, pork and chicken are popular with Mexicans also. They like the spices of Adobo just like other Latino cultures.
What is a meal without guacamole? Almost everyone loves that avocado, cilantro, onion and tomato creation! Get some authentic Mexican chips and you are in business! If you like it spicy, you can always add the favorite pepper; jalapeño. That's if you can handle the heat.
El Chef Efrain knows all about Mexican food. Whether you want the 'authentic' version or the traditional American style of this mouth-watering food, he can really make your taste buds go crazy!
Call him for your next event and you might not want anyone else to make your Mexican food again!