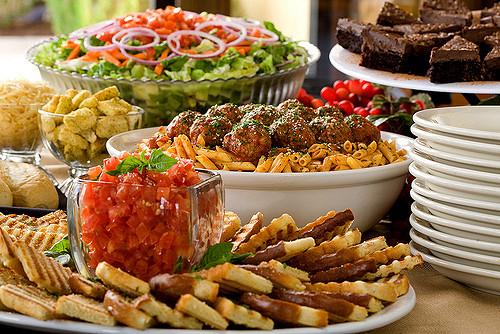 El Chef Efrain has drastically cut down on his eating of meats, but understands that many people love their meat and he respects that. Being a chef, you have to master how to make any meal for your clients. His culinary skills are top notch.
With family members that are vegetarian and even vegan, he has adapted and found some delicious alternatives that might even fool your guests into thinking that they are eating meat. Also, other alternatives that don't involve meat or meat alternatives are available. All you have to do is ask the chef and he will help you with your chosen diet.
No matter what you decide to order, your satisfaction is all that the chef is after.